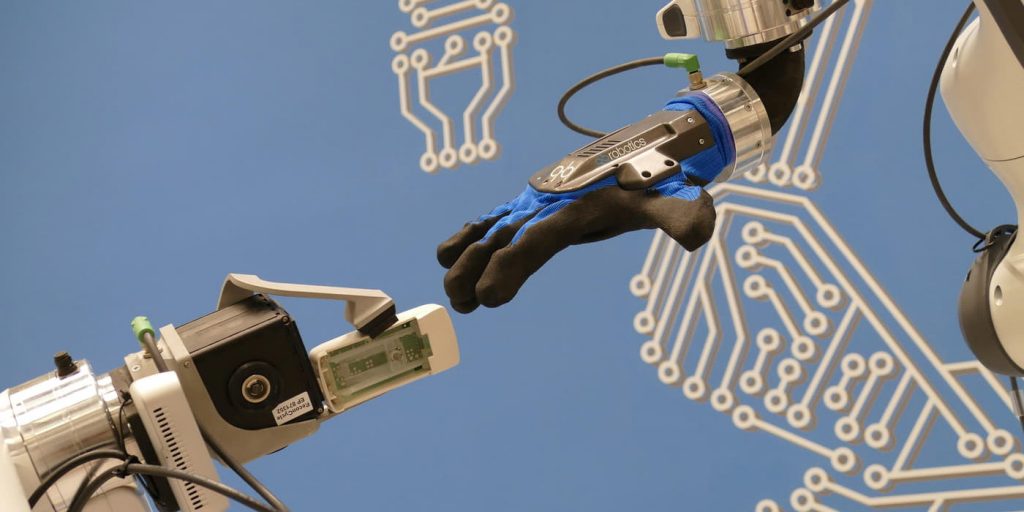 Adaptive Intelligent Robots with Soft Hands: Methods and Experiments
The goal of this summer school is to transfer advanced robotics and computer vision knowledge to graduate students and younger postdocs with a focus on modern adaptive methods. These methods will be from AI (network learning), but also from different fields of robotics including adaptive control as well as the introduction of modern, highly adaptive robotic hands to teach participants about the mechanical as well as control- and cognitive-related power of adaptation in computer vision and robotics.
As target application two talks from expert from the recycling industry will be incorporated into this school, which is a field where adaptive methods are highly needed for advanced "green" automation.
The format of this school will be lectures by experts and discussion as well as experimental work, where one day during this school students will perform experiments on a set of computer vision as well as robotics platforms. We also include a poster session and 11 student talks, selected on the grounds of their abstract (to be submitted on registration), where students can present their work, too.
Join us for ReconCycle Summer School 2023 in Mallorca, October 23-26!
You can register here: ReconCycle Summer School 2023
For additional information contact us on: summer2023.reconcycle@uni-goettingen.de